Birds & Habitats
Let's Keep Common Species Common
North America is home to a tremendous diversity of native birds, with well over 1,100 species inhabiting the continent's terrestrial, coastal, and ocean habitats. Joint Venture partners work to keep common species common and address the needs of species that are federally listed as endangered or threatened, as well as species that are of conservation concern due to small distributions, high threats, or declining populations. Habitat loss and degradation—due to wide variety of human activities—are the primary threats to these species. Joint Ventures support and develop partnerships to conserve and restore breeding grounds, overwintering areas, and migration corridors for these native birds.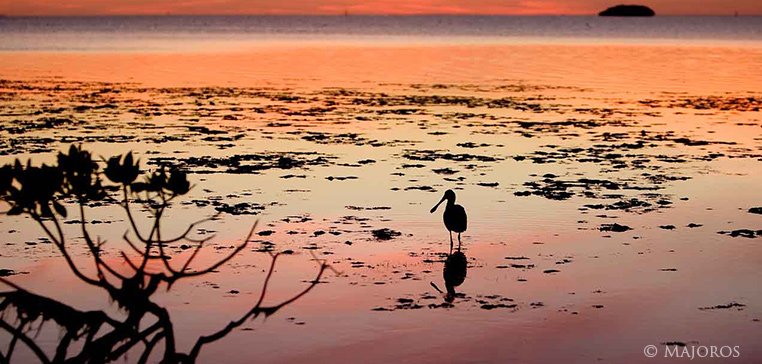 Experts have developed national and international conservation plans for waterfowl, landbirds, waterbirds, and shorebirds that define conservation goals and objectives for priority species. In addition, Reports like the State of the Birds, State of Canada's Birds, and Saving our Shared Birds highlight some of the major challenges facing bird conservation in North America today. Joint Ventures work with partners across North American to help meet the goals and objectives of these conservation plans and address these challenges to ensure a sustainable future for not just birds, but people, as well.
Learn more about the issues facing North American birds, goals for their conservation, and to see highlights of JV projects.
Matthew Cimitile
State of the Birds 2017 Identifies Benefits for Agriculture, Forestry, and Conservation (Washington, D.C., August 3, 2017) Thirty-seven million. That's [...]
Matthew Cimitile
The San Francisco Bay Joint Venture is in the midst of producing a series of video shorts that attempt to [...]
Matthew Cimitile
The Land Trust Bird Conservation Initiative has awarded its first grants to support bird conservation among the land trust community. [...]