Strategic Communications
Linking People to Conservation
Understanding the social science, or human dimensions, aspects of conservation is critical to Joint Venture success. Only by working with people are JVs able to reach our bird and habitat conservation goals and objectives.
JVs strategically use communications, education, and outreach to develop tools and resources that are targeted to key audiences. We engage our partners in the strategic communications process and share messages and resources to foster improved collaboration on the human dimensions work of bird conservation within and beyond our geographic areas.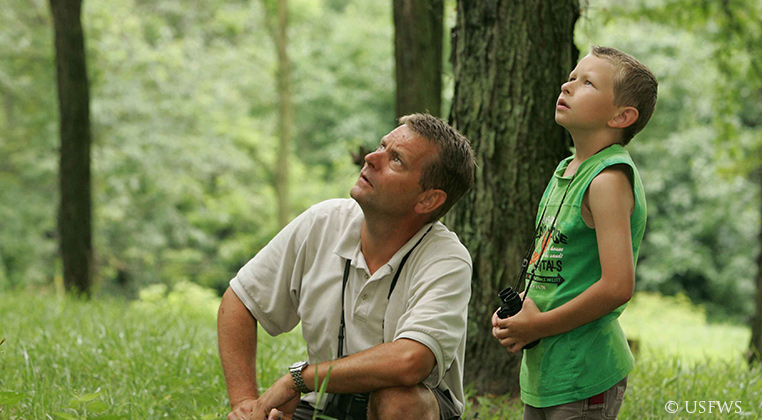 The JV Communications, Education and Outreach Team has created a Toolkit for JV Partners, designed to help develop strategic communications at the regional, national, and international level. Please download, personalize, and use these items to promote the work of your own JV and organizations.
Miruh Hamend
Why do landowners participate in the USDA Conservation Reserve Program (CRP)? To what extent do landowners who no longer participate [...]
Matthew Cimitile
State of the Birds 2017 Identifies Benefits for Agriculture, Forestry, and Conservation (Washington, D.C., August 3, 2017) Thirty-seven million. That's [...]
Matthew Cimitile
For Americans who haven't lived in or experienced the Intermountain West's sagebrush country, it can feel like an empty void [...]